HIGH QUALITY, FULL SERVICE PORTABLE TOILET RENTAL

WE DELIVER RENTAL LOOS EVEN ON A TIGHT SCHEDULE


Whether you're organizing a small event, or a pipe broke down in your home, there is a need for appropriate lavatory. We offer low-priced toilet solutions always tailored to the specific needs of our clients. Our toilets are always delivered timely and ready for use. Our prices include delivery to-and-from the spot as well as needed chemicals, toilet rolls, hand sanitizers and waste treatment.

CLEAN AND WELL-FUNCTIONING LAVATORIES LEAVE A POSITIVE MARK ON YOUR EVENT


Well-functioning and clean toilet should be invested in also in short events. When the lavatories are nice and clean, the overall atmosphere of the event remains positive for both the event organizer as well as the guest. Pasikuikka is always reasonable priced, high-quality partner for any kind of event. Contact us now to share your needs, and we will find a solution tailored just for you!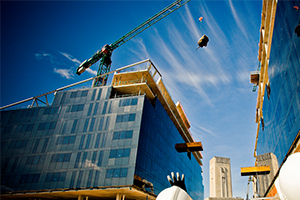 Construction sites

Organize your construction site in a pleasant and hygienic way. Toilets are equipped with toilet paper, hand sanitizer, and required chemicals. With our maintenance service you can enjoy a clean portable toilet throughout the rental period.

See our rental toilets!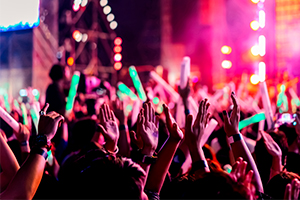 Festivals and events

Assuring well-functioning lavatories for your guests is an essential part of event organizing.
We provide high-quality service, and take care of all of your needs from the beginning to the very end of your event.

See our rental models!

For private individuals

Are you having a renovation or throwing a summer party? Look no further for your portable loo. We will deliver your toilet fully equipped to the spot, and take it our when you no longer need it.

See our WC models!

Diverse selection


Our selection includes perfect models for every situation. We can take care of accessibility issues and difficult weather conditions every season of the year.

SEE OUR rental toilets >>

Maintenance services


We recommend maintenance services for long-term rentals. When you rent a portable toilet with maintenance services added, we will take care of the emptying and maintenance of the toilet during use. Adding a maintenance contract for your rental toilets keeps them clean and pleasant throughout the use.

MAINTENANCE SERVICES >>

Vast service range

We are focusing on providing services in Uusimaa area +100 km. We also provide services for bigger events in other locales.

Ask for a quote >>